International Student Orientation Oct.1st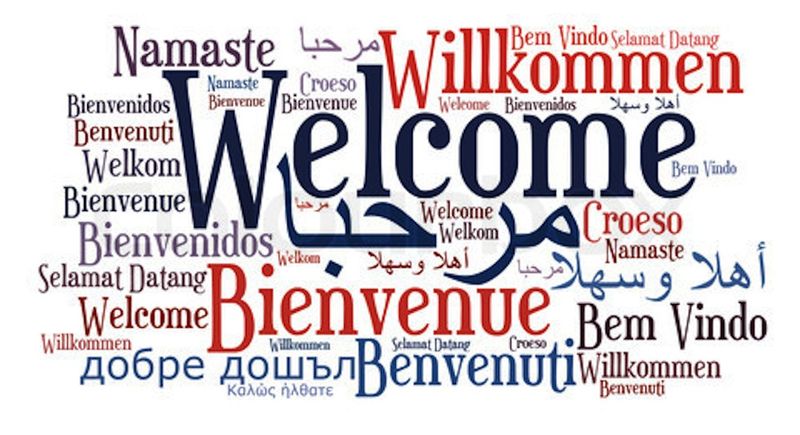 Welcome Ceremony and Info Sessions
Dear Incoming International Students!
Come and celebrate the beginning of a new academic year with us, at the Main University Auditorium (Aula UAM, ul. Wieniawskiego 1), on Monday, October 1st, at 16:00.
During the first hour you will meet AMU authorities and coordinators as well as the Student Government and the City of Poznan.
After a short coffee/snack pause we will provide you with Info Sessions on a variety of topics, ranging from visa and immigration to health services and local transport.
All Erasmus+ students shall remain in the Auditorium for their session.
All English-speaking full-time and exchange students shall walk over to the Lubranski Hall (Aula Lubranskiego) – just next door for their Info Session, starting at 17:30.
All Polish-speaking international students shall walk over to Room no.XVII (17) located on the same floor as the Main Auditorium and the Lubranski Hall. Your Info Session also starts at 17:30.
The event will be concluded around 18:30 and that same night everybody is invited to the Welcome Party at the Prywatka pub at Taczaka St. no.10 (see the program).
On Wednesday, October 3rd, there will be guided tours of the City organized by the International Office. All tours will start and end on the Mickiewicza Square, in front of the main AMU Building (Wieniawskiego 1 street), at 12:00 pm. Registration for tours will be conducted on October 1st during the Info Sessions. If you can't make it to the Info Sessions, but would like to join one of the tours on Oct.3rd, please email: marcin.witkowski@amu.edu.pl.
Hope to see you there!