Students
My semester with the Faculty of English at Adam Mickiewicz University through Erasmus+ was a life-changing experience.
No amount of book study can compare with the transformative process of immersion into a new culture.
I am grateful beyond words for the chance to participate in the Erasmus+ program, and I look forward to returning to Poland in the future.
Michael R. Kearney
PhD Student, Department of Communication & Rhetorical Studies, Duquesne University, Pittsburgh, PA, USA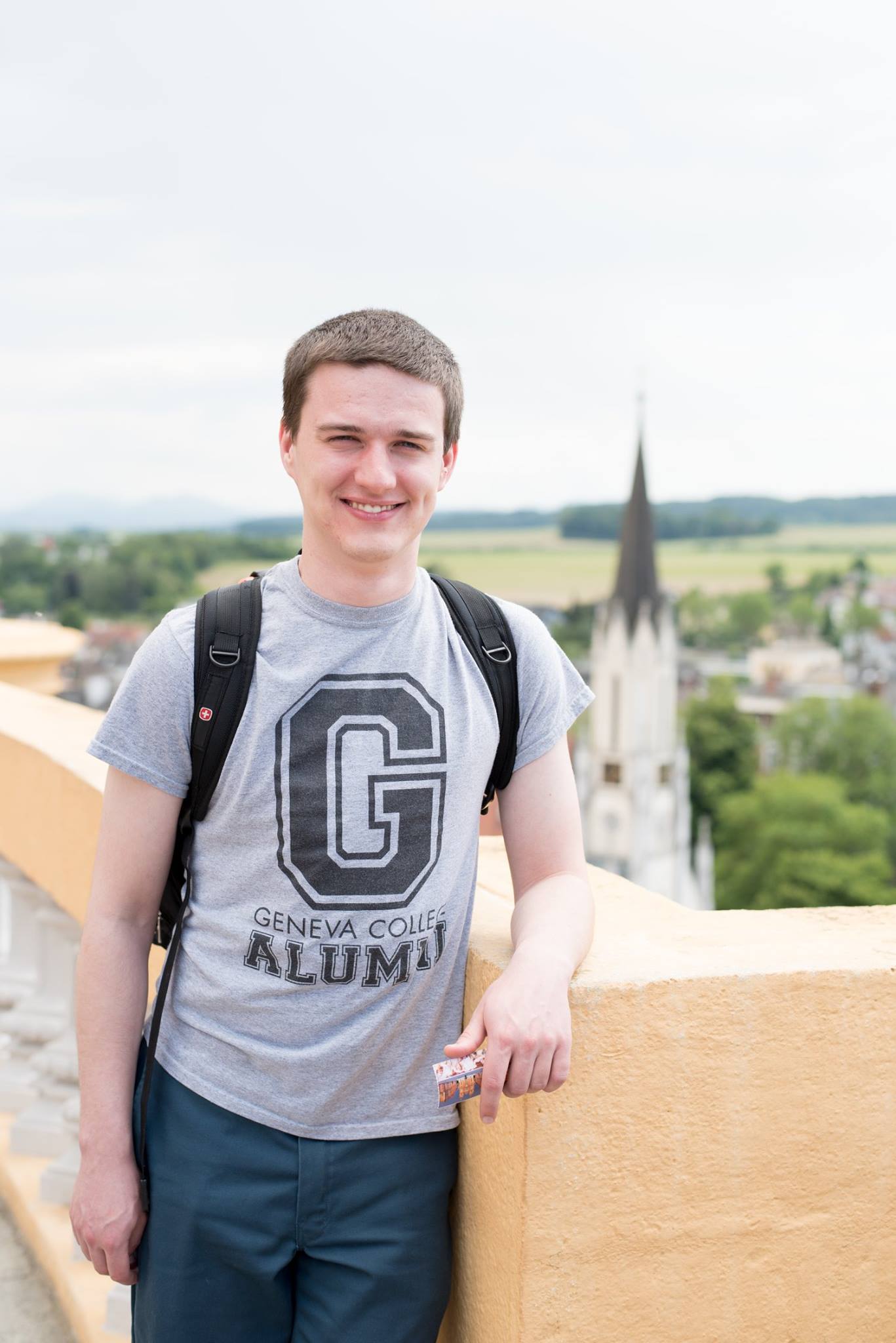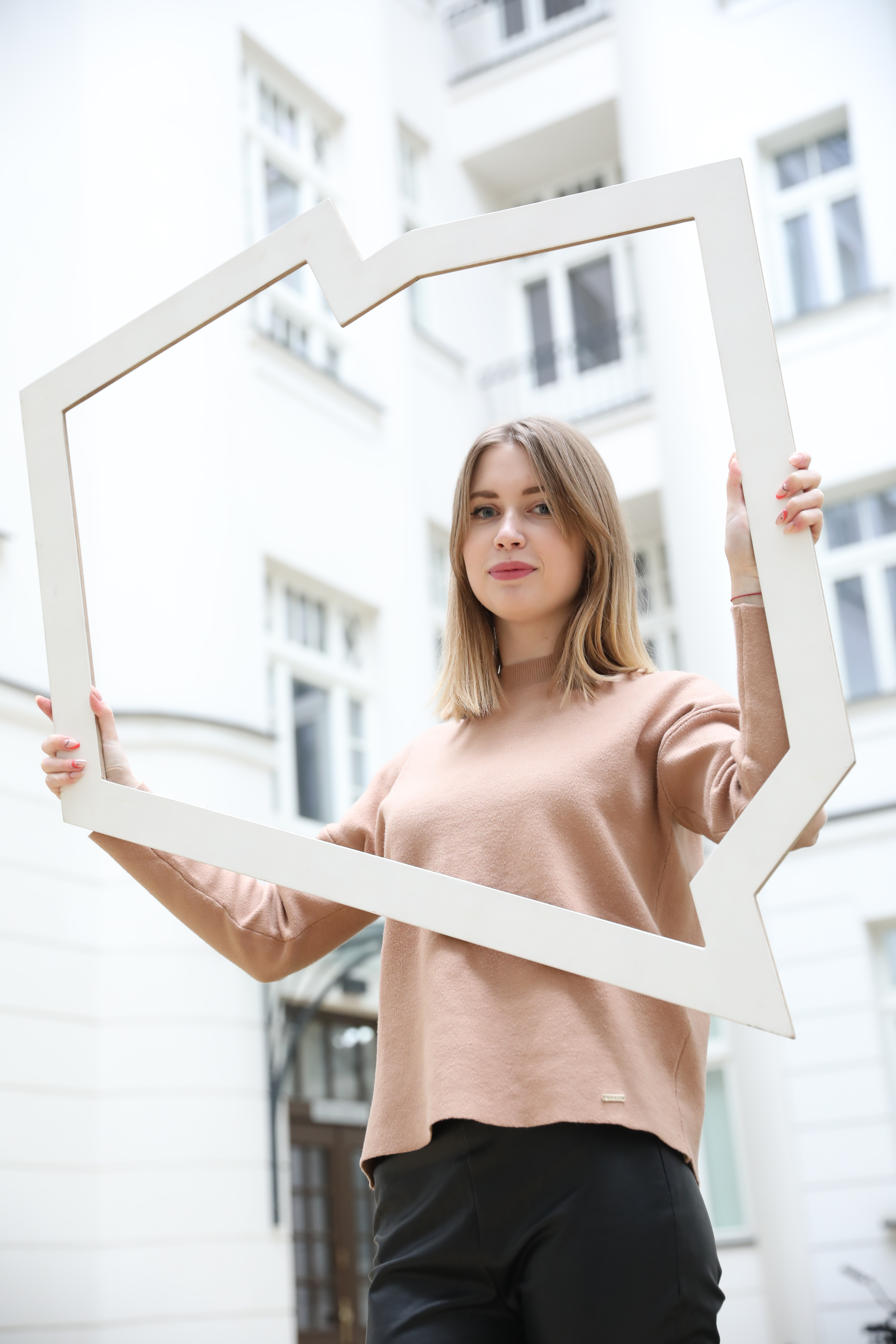 Hello, I'm Olha from Ukraine,
I studied Polish philology at Adam Mickiewicz University in Poznań. I stayed in Poland within the frame of "Polonista" scholarship programme granted by Polish National Agency for Academic Exchange (NAWA).
A lot of people ask me why I chose AMU in Poznań. It was easy for me to choose AMU, because I knew that it is the best place to study Polish. AMU is a perfect mix of European traditions, a wealth of knowledge and modern ideas from all over the world.
Studying at AMU is a special time for every student. It doesn't matter where you are from, everyone can enjoy the friendly Polish culture.
Olha Kovalenko