Solidarity with Ukraine
Ви серед друзів, які хочуть Вас підбадьорити і запевнити, що Ви не самотні!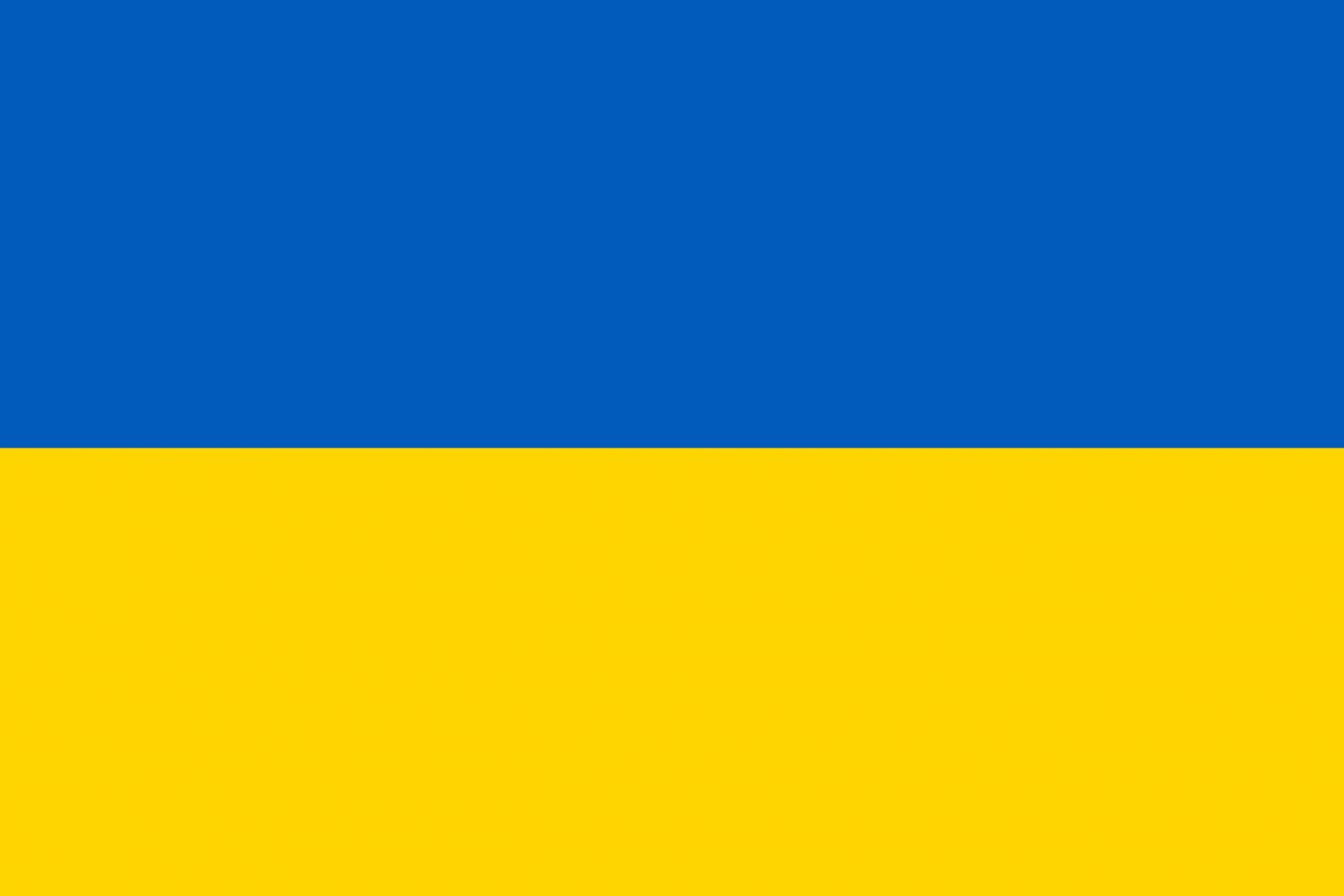 In solidarity with Ukraine University of Adam Mickiewicz in Poznań expresses his solidarity with the Ukrainian Nation and declares support for our students and employees from Ukraine.
You are among friends who want to support you and ensure that you are not alone.
As AMU, we will do our best to help you in this challenging time.