Research Centres and Labs

University Centres
The Confucius Institute is a project to promote the Chinese language and culture.

click image to visit our site (Polish version only)
The center serves the academic community as well as the inhabitants of the city and the region. Its aim is to promote the language and culture of Austria through cultural, teaching, research, publishing and library activities.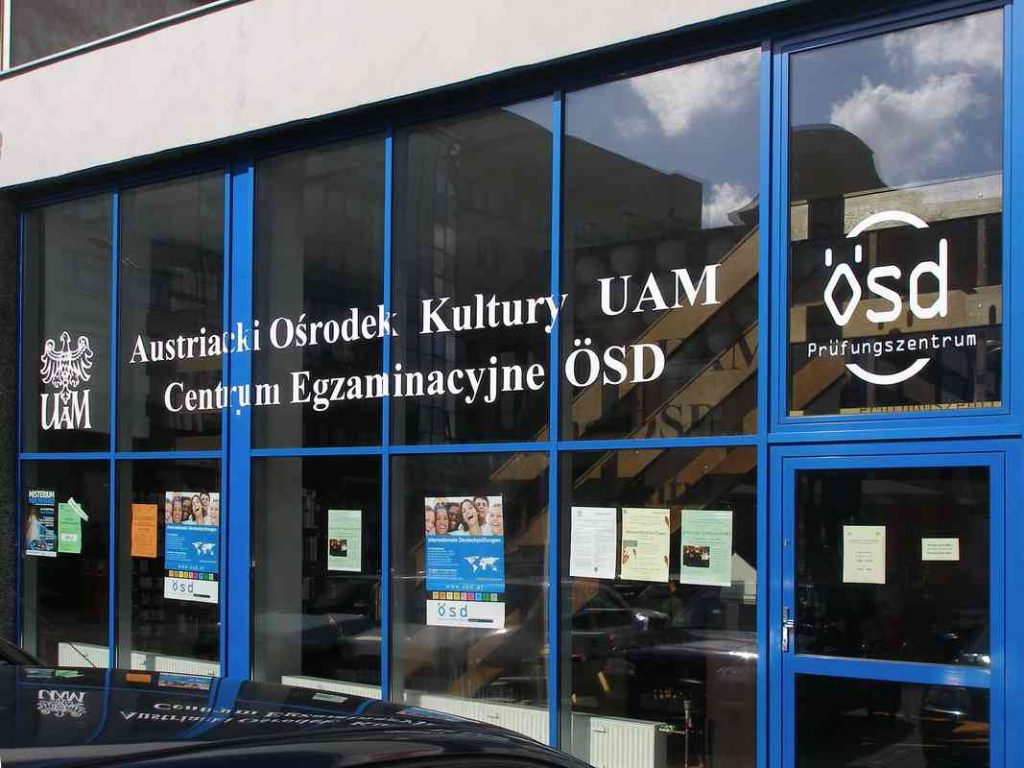 click image to visit our site (Polish and German version only)
The Center was established in 2015 as a university-wide teaching unit.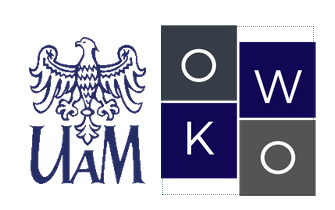 Its tasks include:
promoting and coordinating AMU activities in the field of distance learning; arranging and conducting on-line courses; organizing and developing a distance education service system; supporting the content management of university-wide e-learning platforms; creating, developing and maintaining an archive of teaching materials intended for distance learning; coordinating e-learning activities in the University's organizational units; training teachers in the use of IT tools in distance learning; methodological and technical support for the creation of e-learning materials.
The goal of the Platform is to:
- respond to the needs of schools and youth,
- facilitate orientation in the AMU study offer,
- expand academic community.

Click image to visit our site (Polish version only)
The Platform offer is addressed to high school students, as well as their teachers.
The area of the Morasko Campus in Poznań is a unique place. It is here that the Center is to be established. A scientific and educational facility, at the same time a highly attractive place to spend your leisure time. It will be an interactive center of the 21st century, the first facility of this type in Poland.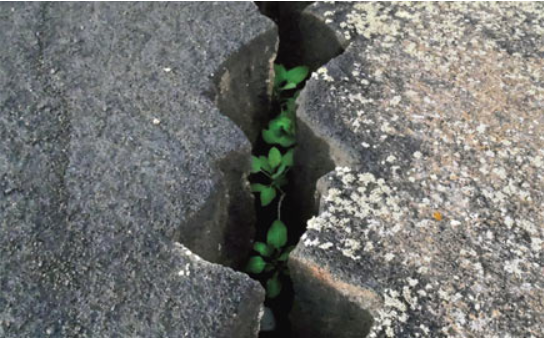 Click image to visit our site (Polish version only)