Campuses
The Adam Mickiewicz University has 3 capuses located in different areas of Poznań.
Morasko Campus
Situated in the northern part of Poznań Morasko Campus is the hub for our teaching and research in the fields of exact, natural, human and social sciences. It includes modern facilities and hosts the following Faculties:
Faculty of Physics,
Faculty of Biology,
Faculty of Geographical and Geological Sciences,
Faculty of Mathematcs and Computer Sciences,
Faculty of Political Sciences and Journalism,
Faculty of Chemistry,
Faculty of History,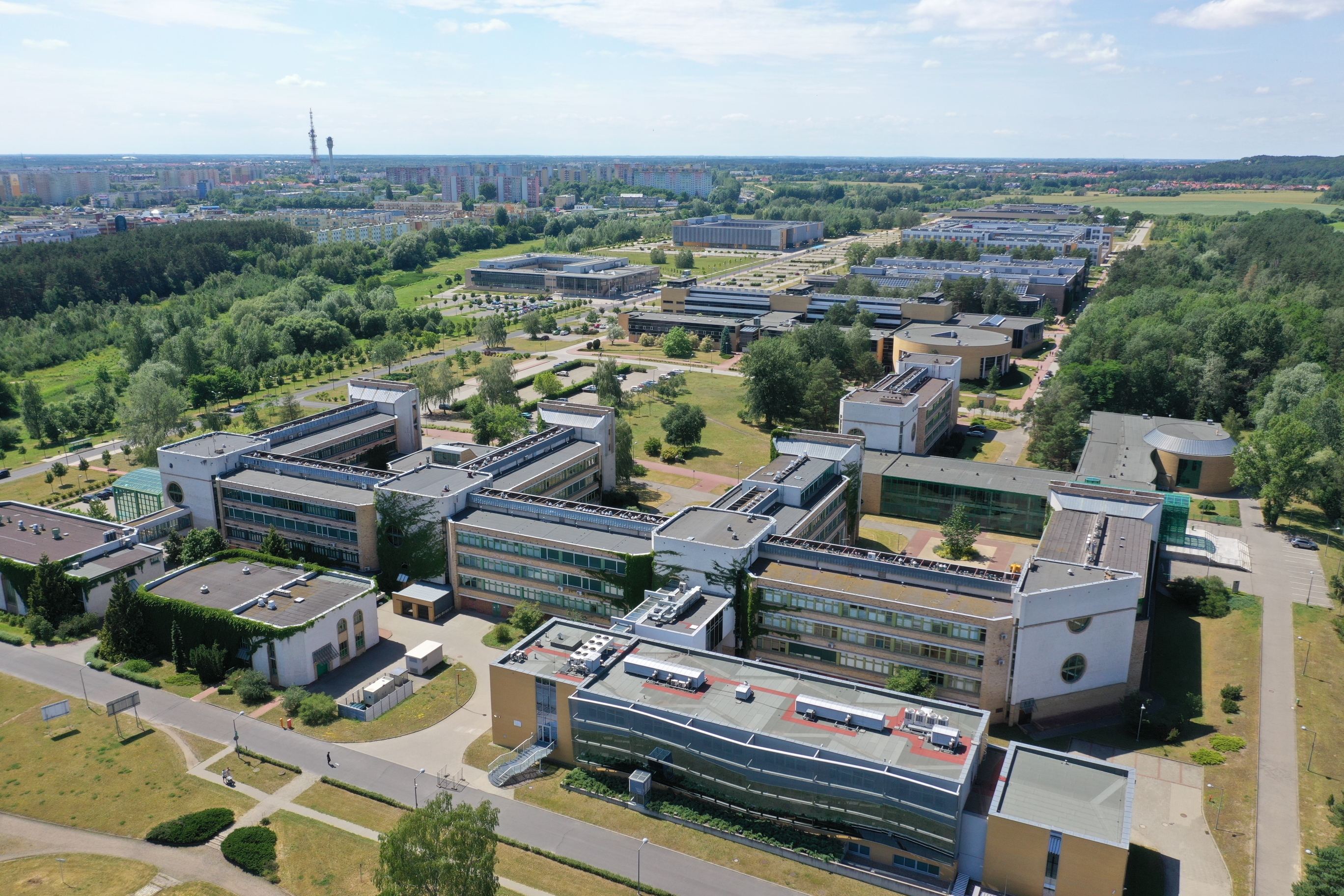 Faculty of Archeology,
Faculty of Human Geography and Planning.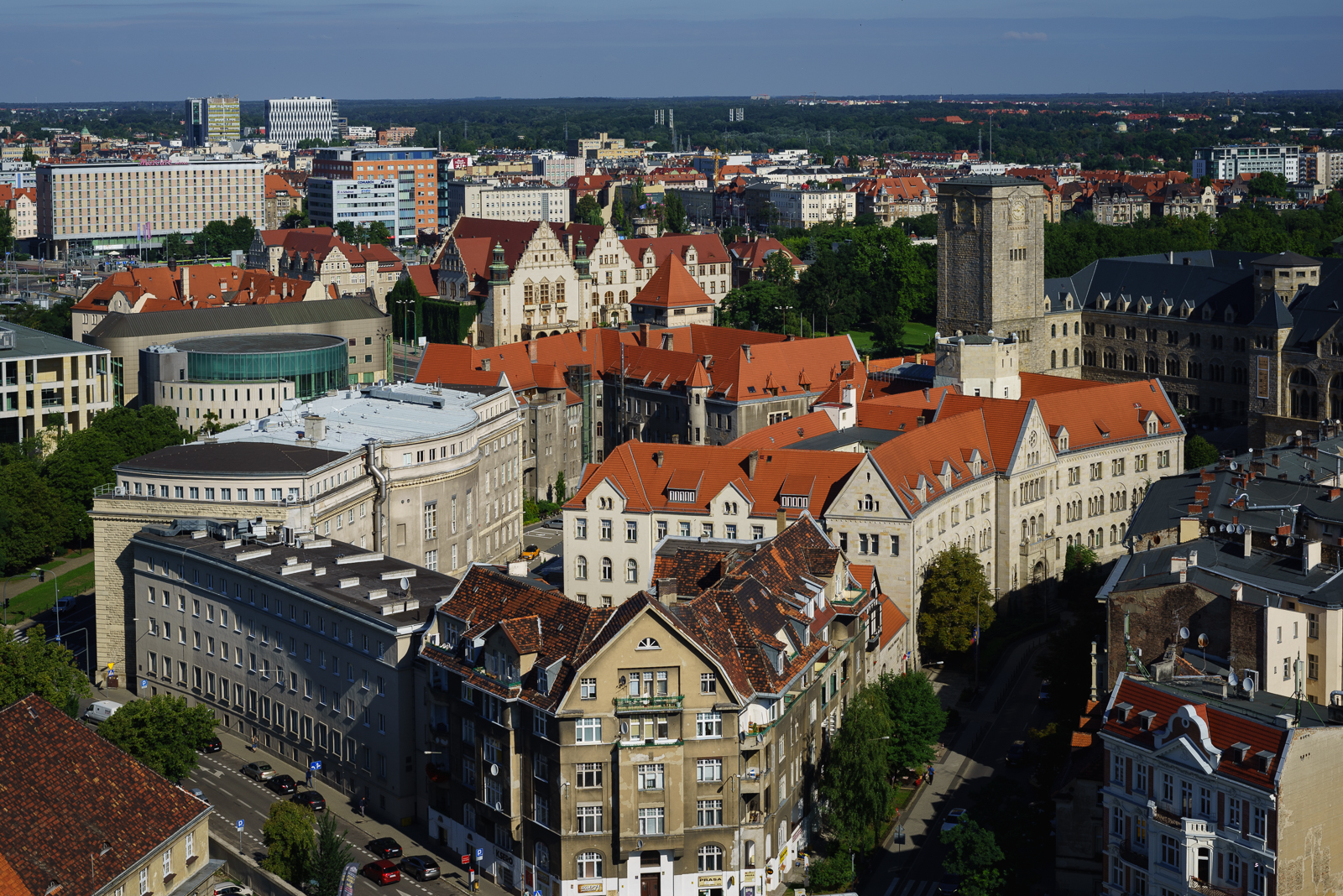 Śródmiejski Campus (Downtown Campus)
Śródmiejski Campus includes facilities situated in the very city centre and in its vicinity, hosting the following Faculties:
Faculty of Law and Administration building

Faculty of Modern Languages,
Faculty of English,
Faculty of Polish and Classical Philology,
Faculty of Law and Administration,
Faculty of Arts Studies.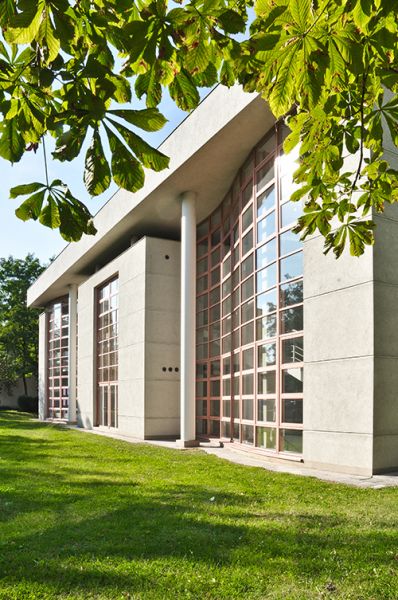 Ogrody Campus
Ogrody Campus, also known as "Szamarzewo" from the Szamarzewskiego street where the Campus facilities are situated. Ogrody Campus includes the:
Faculty of Educational Studies,
Faculty of Anthropology and Cultural Studies,
Faculty of Philosophy,
Faculty of Sociology,
Faculty of Psychology and Cognitive Studies.
The premises are surrounded by a park, perfect for refreshing walks away from the hustle and bustle of the city especially on sunny days. Don't be surprised to meet other students as well as professors there, relaxing between classes. Apart from the aforementioned area a building at Międzychodzka Street, where students can use a focus room and take part in language classes, is also part of the Campus.
Click picture to join Radosław in AMU Campuses Bike Tour