Summer Schools organised with the support of the Polish National Agency for Academic Exchange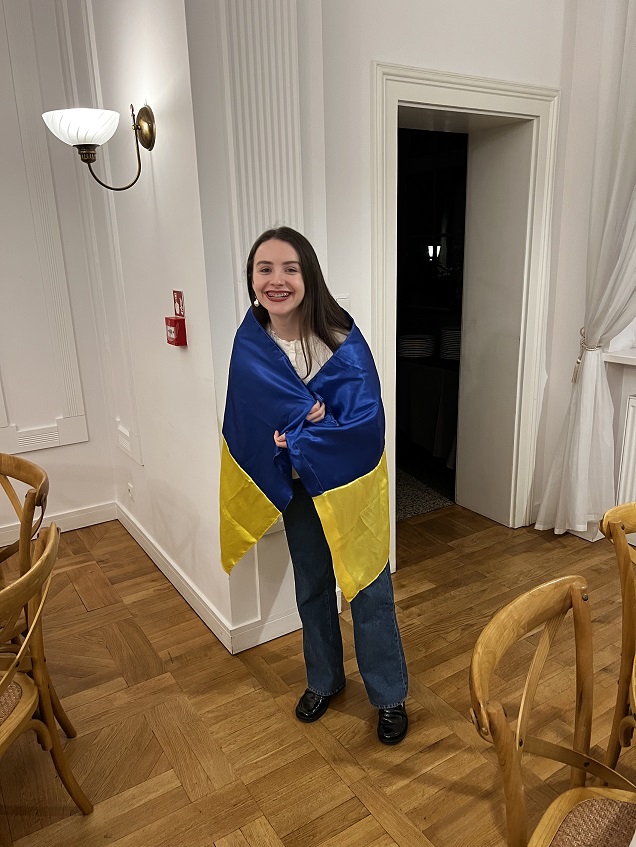 Polish universities belonging to alliances of European Universities, including Adam Mickiewicz University, implemented the Polish National Agency for Academic Exchange programme "Solidarity with Ukraine".
The programme, which ran until September, allowed Ukrainian refugees to continue their studies, work on their dissertations or pursue any other form of education at Polish universities and institutes.
The suspension of teaching and other problems faced by universities in Ukraine resulted in limited possibilities to carry out activities related to the mission of universities.
Faced with new challenges and needs, the Ministry of Education and Science has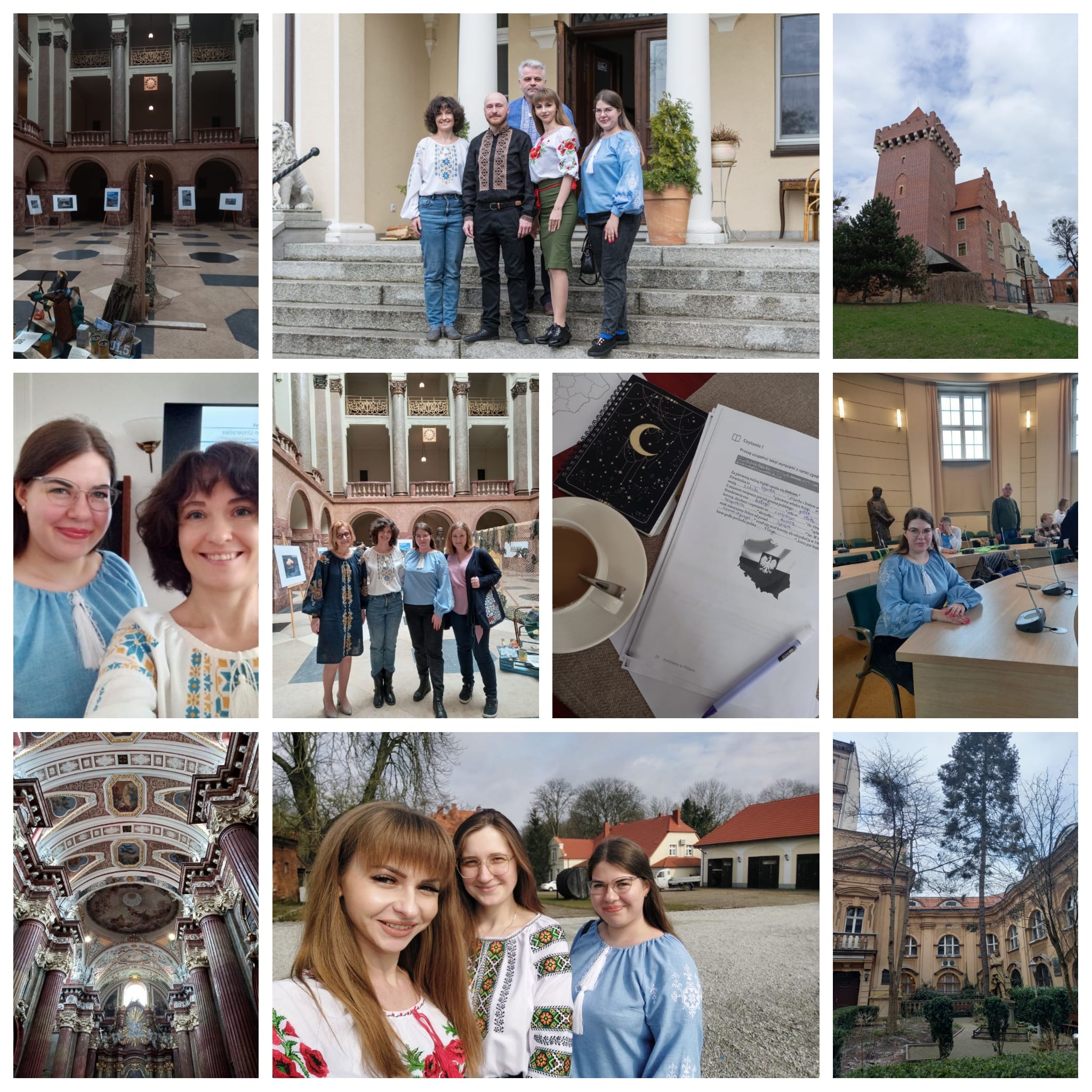 broadened the scope of mandated tasks to include the launch of financial support opportunities for universities supervised by the Minister within the framework of European University Alliances, which will undertake cooperation with partner universities in Ukraine.
The implementation of the project at AMU already occurred in February with the first Summer School, 'Across disciplines: How to study in an interdisciplinary framework', prepared by a team attached to Interdisciplinary Individualised Studies in the Humanities and Social Sciences.
By mid-June, a total of 10 thematic Summer Schools covering different scientific dispensaries had been organised. Visitors were able to attend a range of lectures, workshops, meetings, cultural events and excursions around the university, Poznan and other parts of Poland.
Thank you for organizing the summer school; it was an enriching and rewarding experience for me. I appreciate the opportunity to participate and learn from the knowledgeable instructors and fellow attendees. I had a fantastic time at the summer school, and I will use the gained knowledge.
To find out more, take a look at the report