Spending the summer in Poznań? Here's a place to cool off and rest from the heat. Adam Mickiewicz University Botanical Garden!
It is placed in the western part of the city. This is a place for numerous cultural and art events beeing organized. The Exhibition and Education Centre houses temporary exhibitions presenting works of art connected with nature.
The Garden is one of the most popular and most often visited parks in Poznań.
The Botanical Garden possesses documented plant collections for scientific, didactic and educational purpose. They are divided into theme sections. Visit the Garden's homepage to learn more.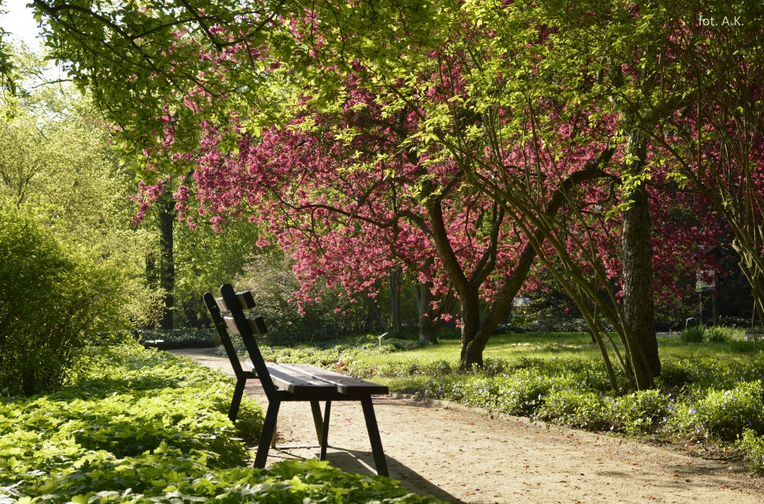 If you love nature, you'll be delighted to visit the AMU Botanical Garden.
Opening hours from May to August are 9am to 8pm, every day, including national holidays.
There is no entrance fee!
Botanical Alert - watch Mateusz Sowelo speak about wisteria and common laburnum (English subtitles)