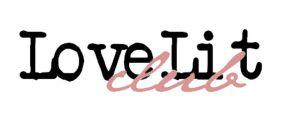 The Love Lit Club warmly invites you to join us for our January meeting, in which we will be discussing The Midnight Library by Matt Haig.
Thursday, 27 January 2022
6.30pm
Room 213
Wydział Anglistyki, ul. Grunwaldzka 6
The English writer's published work ranges from speculative fiction to children's literature. Published in 2020, The Midnight Library was shortlisted for "Fiction Book of the Year" by the British Book Awards.