The secrets of Jesuit inventories
Dr. Andrea Mariani was born in Milan from Italian parents. He came to Poland in 2009 as an Erasmus student.
After accomplishing a master degree in History at his home university (Università degli Studi di Milano), he decided to apply for Ph.D. at the Adam Mickiewicz University.
Being interested in Polish Early Modern history, he thought that the best place to do research on this subject would be Poland.
Andrea Mariani's research interests focus on the history of the Society of Jesus in the Polish-Lithuanian Commonwealth.
He is currently working on the critical edition of the manuscript inventories of the Jesuit houses in Njasvizh and Slutsk, issued in the aftermath of the Suppression of the Society of Jesus in 1773.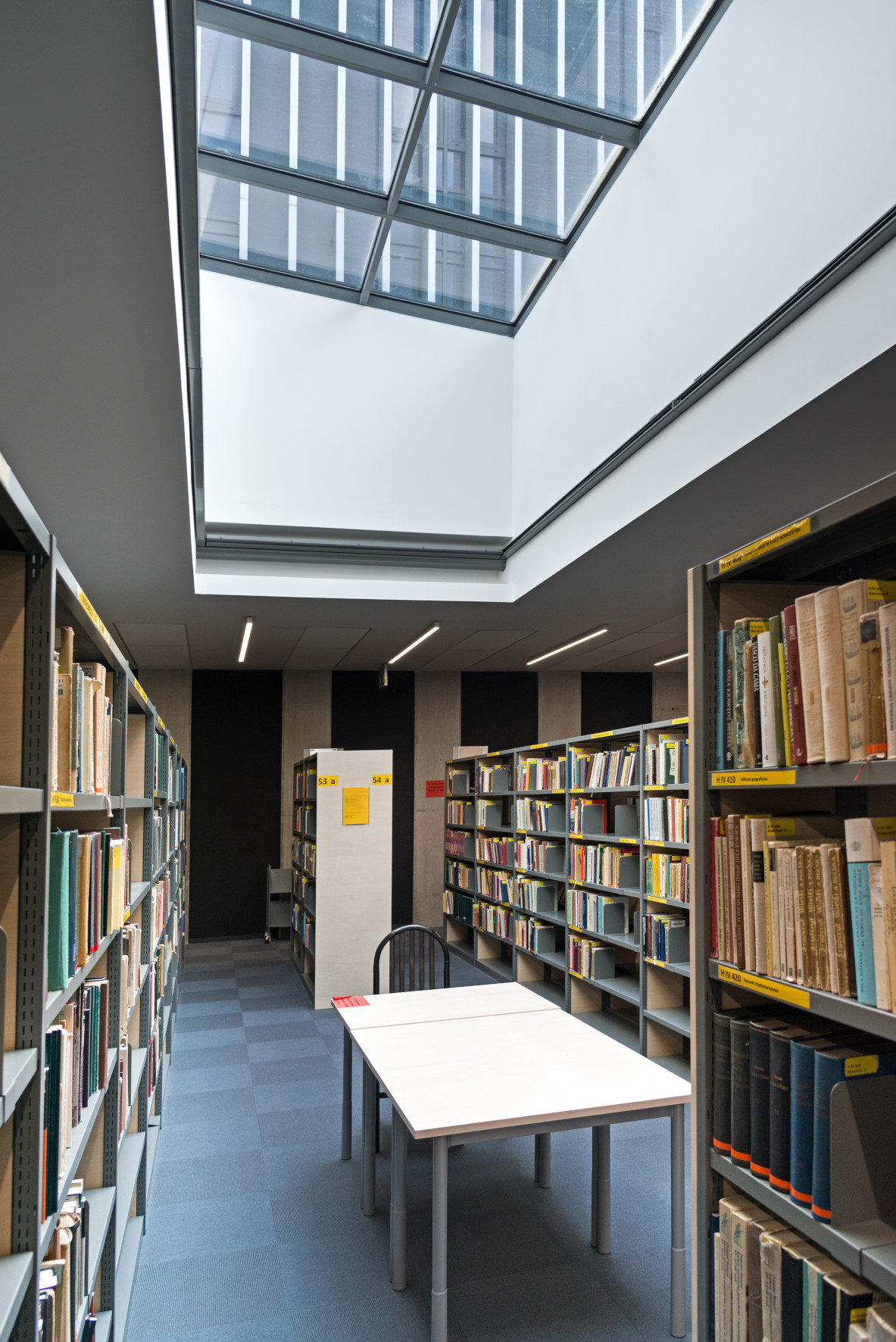 Collegium Historicum, photo by Piotr Namiota
Why are these sources worth studying?
Andrea Mariani: The inventories of Jesuit colleges provide us a broader understanding of the history of the Society of Jesus. Former Jesuit historiography mainly focused on the educational and pastoral activity of religious order. Thanks to their diverse content, Jesuit inventories allow to enlarge the scope of research to social and economic issues related to the activity of former Jesuit houses.
Why should be these sources made available to a larger audience?
Many inventories are preserved in Russian and Belorussian archives which until recent years have been almost inaccessible to Polish and Western European researchers. Their edition can be useful to specialists of different disciplines, such as history of art and architecture, musicology, library studies, history of pharmacy and medicine, economic history and historical demography.
How does your research and editorial work influence your teaching activity?
I always try to make students interested in historical sources, as these provide a unique insight into the mentality of people from older times. Moreover, the availability of previously unknown sources is a fundamental condition of the development of historical research.