Language, computer and Humboldt's idea in action
Meet Janusz Taborek, Professor of German Applied Linguistics and Translation Studies at the Institute of German Studies, Member of International Scientific Council of Leibniz-Institute für Deutsche Sprache in Mannheim (Germany) and Fellow of Alexander of Humboldt Foundation.
What are the main topics and main ideas of your research?
In my research on language I focus on usage-based language and the empirical analysis of digital text collections, called corpora.
The main idea is that the meaning and the usage of words and word combinations is determined by words they occur with, which is called co-occurrence.
Words in context, in constructions, and in patterns are the focus of my research. I also try to combine my two academic backgrounds – linguistics and computer science.
Where do you see the practical applications of your research?
The idea of co-occurrence is used in my studies on German-Polish contrastive grammar, for example on light verb constructions, on phraseology, as well as on the study of lexis.
I mean here especially lexicography – dictionaries and lexical data bases – as well as the analysis and description of languages for special purposes, for example the language of sports, and multilingual dictionaries of football language.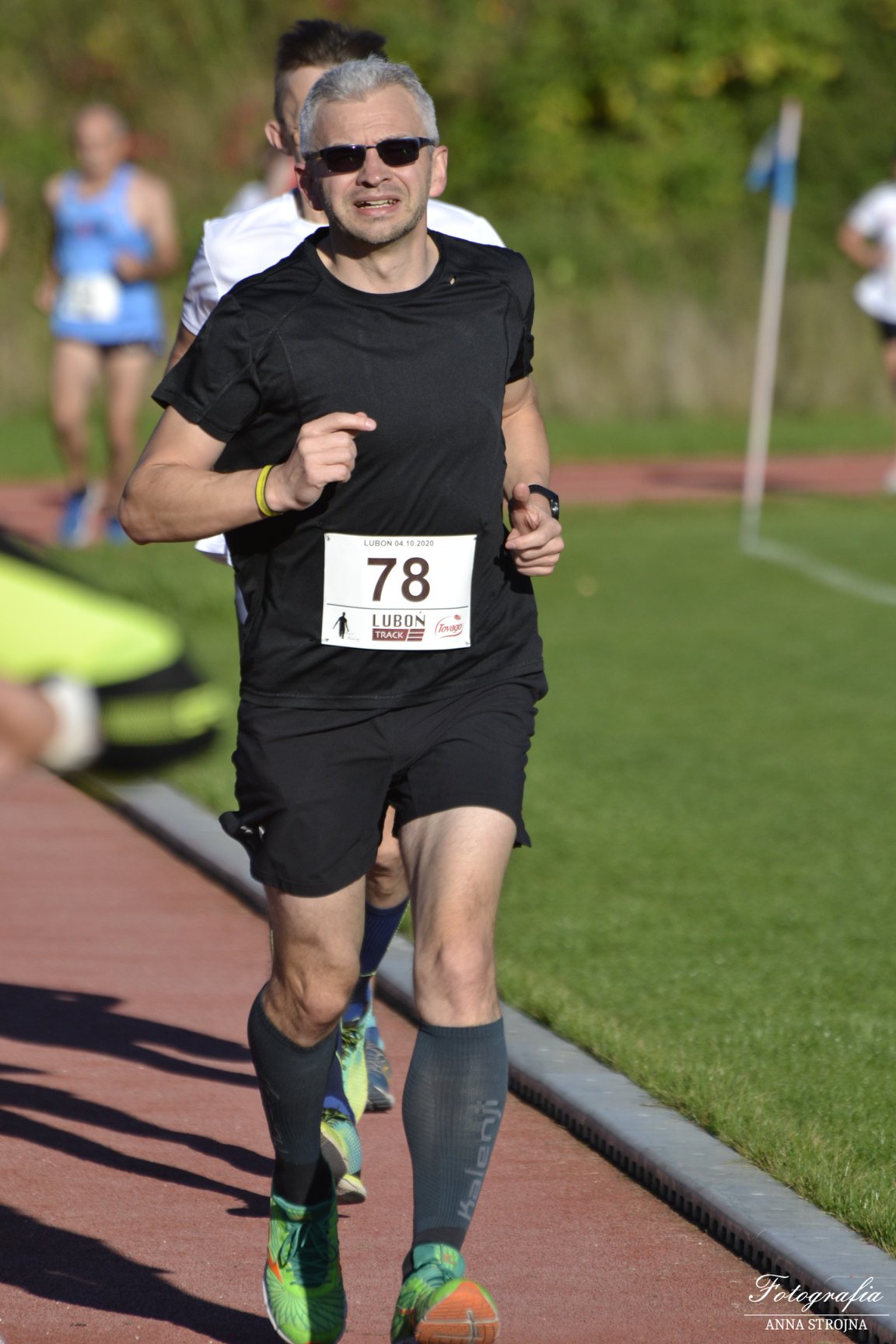 Do you see any common topics between your research and teaching?
Yes, of course. I try to follow Humboldt's idea that teaching at the university should be combined with the teacher's own research. In my diploma seminars I work with my students using especially corpus linguistics methodology and, in my grammar lectures, I also present the results of my own studies. My BA-, MA- and PhD-students often work with corpora they have created especially for their own studies, for example of different special languages.
What about your interests outside of university?
In my spare time I like running, especially long distances, including marathon, hiking in the mountains, in the Slovak Tatra mountains or Spanish mountains, and exploring old military buildings and forts. I take active part in the rich cultural life of Poznań. And I like watching football games.