Faculty of Anthropology and Cultural Studies
The Faculty was established in 2019 due to internal reorganization of AMU faculties.
Previously part of historical studies, it continues the tradition and activity of three institutes: Ethnology and Cultural Anthropology, Cultural Studies and Theatre and Media Arts, which are now a part of the new Faculty, with broad-based undergraduate and graduate programmes.
The researchers focus on culture in general, both traditional, like ethno-history, regional and folklore studies, and modern, like media and PR, economical culture, urban studies and modern art, including theatre arts and artistic events.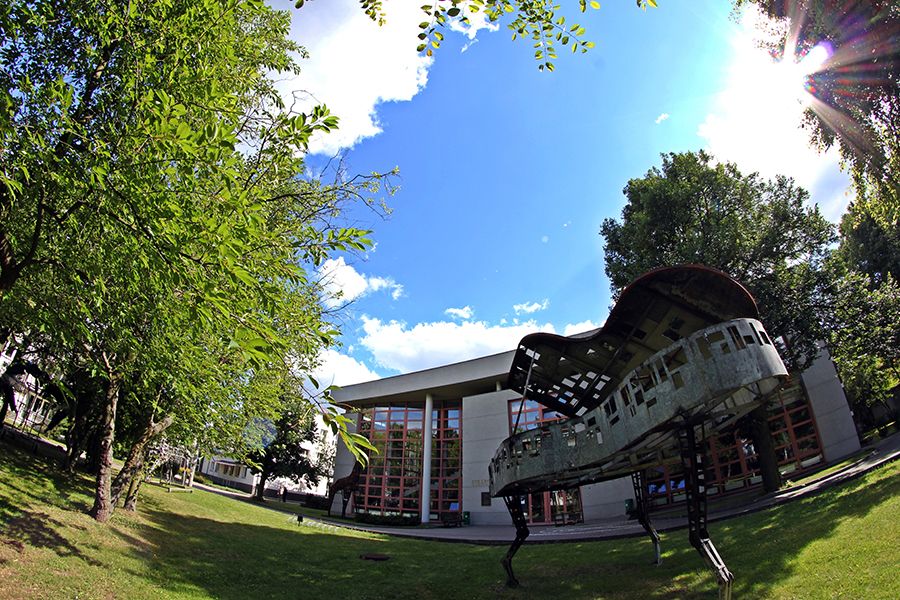 Undergraduate students looking for a Degree Programme may choose the core coursework in Cultural Anthropology, with a wide range of research-led optional courses and the opportunity to write a field-based thesis. On the graduate level, there is an offer of Master's Degree Programme and a Postgraduate Research Programme leading to the PhD-level studies. The Faculty also awards postdoctoral degree in Ethnology (i.e.habilitation – a qualification as a university professor).
Majors offered to prospective students
Ethnology

Cultural Sciences

Interactive Media & Performances

Theatre Arts
---