Faculty of Polish and Classical Philology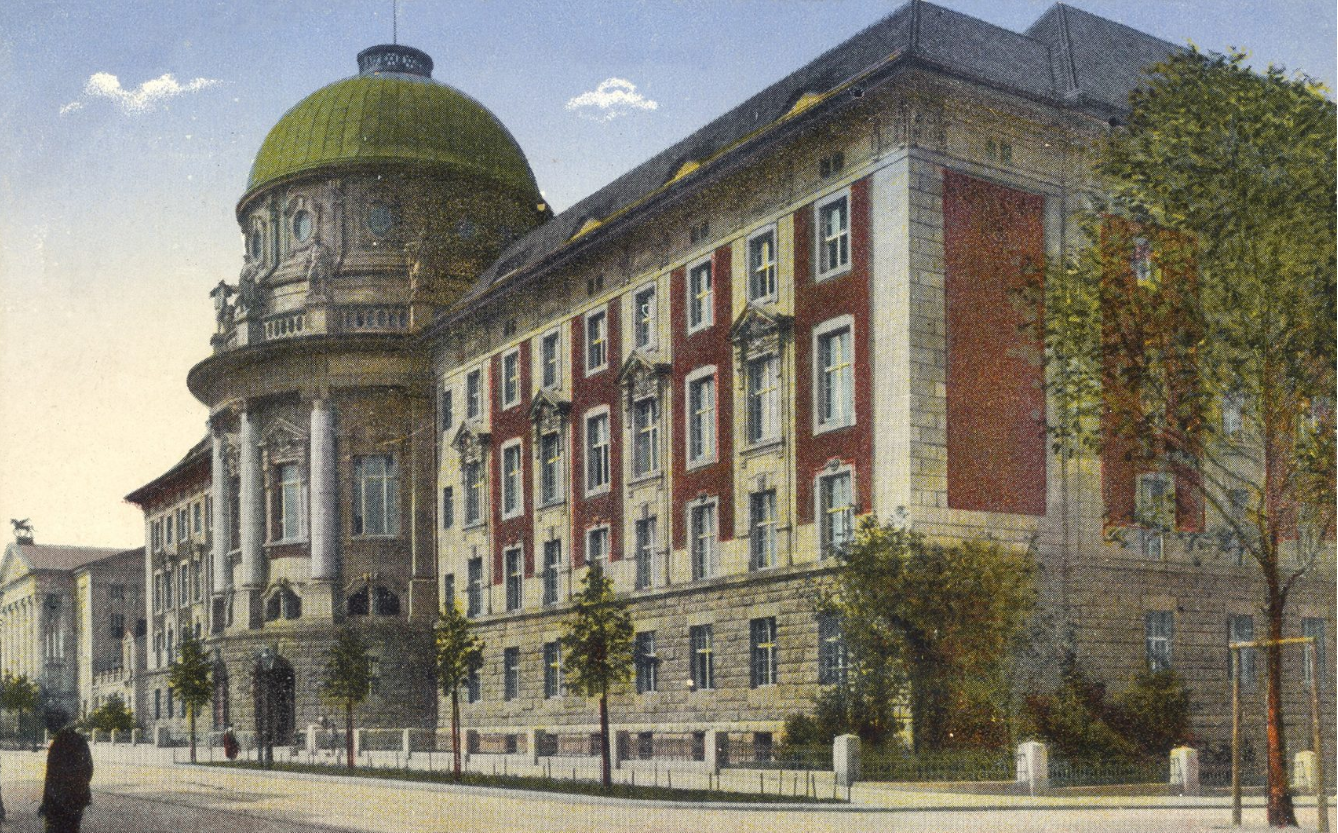 Pre-WWII picture of Collegium Maius, where the Faculty is located
AMU has been renowned for its practical language teaching, ever since it's early days.
Polish and Classical Philology Faculty teaches Polish and Slavonic language (Czech, Slovak, Croatian, Serbian, Bulgarian, Macedonian) and culture both to local and international students.
Polish students may choose Classical Philology Institute with its Greek and Latin courses and international students will find the School of Polish Language and Culture for Foreign Students with numerous tailor-made options to suit the needs of beginners and advanced speakers.
Research Personalities
Leaving mathematics for classical studies? Meet Prof. Elżbieta Wesołowska
Read the interview!
The Faculty also offers a hands-on approach to the study of Theater, Film, Multimedia and Audiovisual Arts.
It is well reflected in the numerous performing groups, student dramatic societies and experimental artistic expression projects visible in the Faculty's profile.
International and Interdisciplinary Research Group combining the study of the Mediterranean, Central and Eastern European and the Balkan region complete the picture of graduates who thus have the opportunity to gain skills in business, tourism and intercultural dialogue.