Faculty of Biology
The Faculty of Biology's fundamental rule is the integrity of research, education, and knowledge popularization. Its high scientific status has been confirmed by the prestigious title of the National Scientific Leadership Center (KNOW), obtained together with the Institute of Bioorganic Chemistry, Polish Academy of Sciences, Poznań, awarded to scientific institutions conducting world-class research.
It has also been recognized by the State Accreditation Committee, which assessed the quality of education provided at the Faculty as outstanding.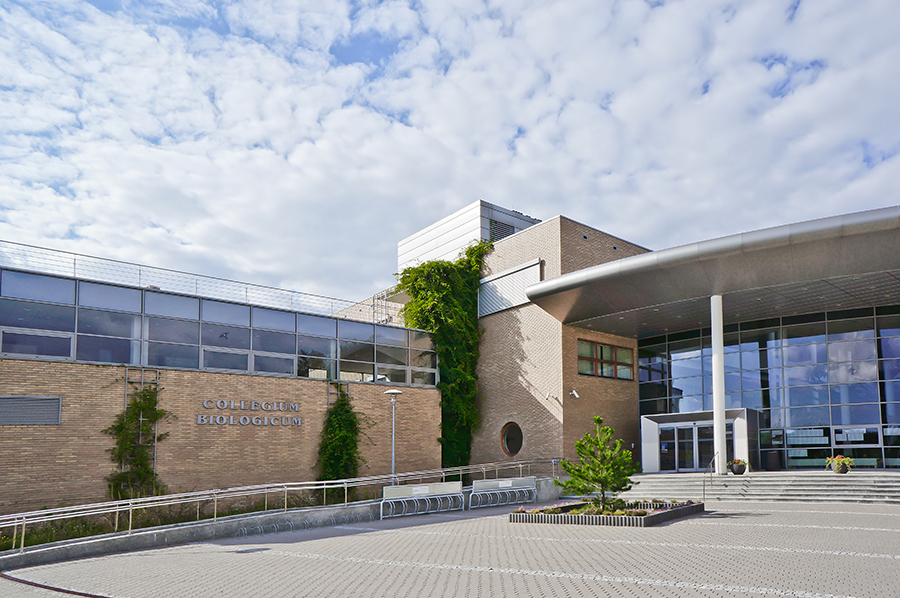 The Faculty of Biology is located at the Morasko Campus, ul. Umultowska 89, 61-614 Poznań.
Today's mission of the Faculty is focused on the development of life sciences and biological education. In a quest to answer the question "What is life?", their research spans all the levels of hierarchical organization of life, from molecules to landscapes.
The Faculty has an incredible collection of exotic plants, fascinating natural history collection. This unit provides professional care for the Faculty's: herbarium, faunal and osteological collections.
Studies conducted at the Faculty of Biology range from the level of molecular organization of life (molecular biology and genetics, biochemistry and bioenergetics) through cellular, both pro- and eukaryotic (microbiology, cell biology, cytology and plant and animal histology), up to the organismal (physiology of plants and animals) and supra-organismal level, including relationships between organisms and their life environment within populations, ecosystems and higher organizational units.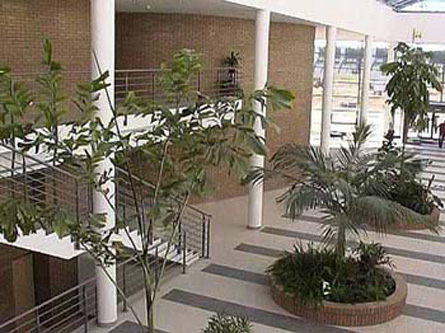 All of these studies more and more strongly incorporate most modern approaches, involving, on one hand, evolutionary issues and, on the other, computational techniques (bioinformatics). The organizational structure of the Faculty of Biology reflects well the research interest of the Faculty's staff.
The Faculty is divided into 4 institutes:
There are several laboratories at the Faculty:
Isotopic Laboratory – experiments with the use of isotope materials
Laboratory of Biological and Natural Education
Laboratory of Biological Spatial Information
Laboratory of Electron and Confocal Microscopy – highly sophisticated technical equipment: transmission and scanning electron microscopes and a confocal microscope
Laboratory of Molecular Biology Techniques – applies molecular biology techniques, based on DNA sequencing and genome analysis
Phytotron